We have visited your site..
And we have a Award for You...
Greetings the DreamTeam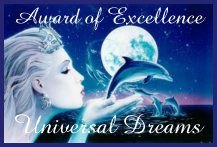 ---
Greetings,
I have viewed your site and enjoyed my visit.
I can see you have put a lot of time,
and work into your site.,
Congratulations on making ,
the web a great place to visit.,
Yours in peace,
Dragon Master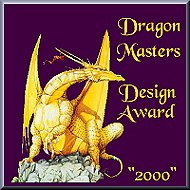 ---
Thanks Blueseyes for the Award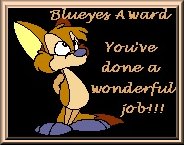 ---
Hello Dagobert,
We are honored to present you our award
for your excellent web site
Thank you & God Bless
Adrian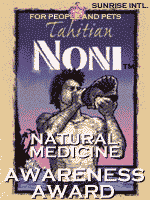 ---
Thanks to kristi for the Award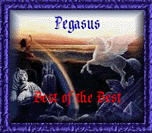 ---
Greetings from Oklahoma...
Your site has been checked and we feel
that it is worthy of our "Oklahoma 2000"
Silver Medal
You have created an interesting and well
organized homepage. It has been a pleasure
to surf and evaluate you site
Please let us know
when you post the medal and this will put
you into the running for Outstanding site
of the month.
Jim Cooprider, Webmaster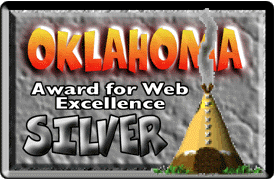 ---
Thank you for applying for
an Moonlight Reflections award.
It is always a pleasure visiting others sites.
Hugs
Mary aka Angel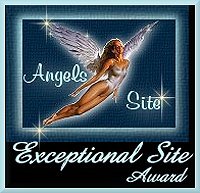 ---
Mowry says your page is grrrrrrreat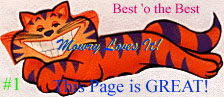 ---
You've just made it to be
a 'Real Artist at Work',
for the real original design
work you've done.
Cybernettix just visited your
fine pages...and they look great!
Nice HTML Design and Graphics made
you winner of the Web Design
Award. We really liked your your
main page and the great info !

Keep up the good work,
The Dutchman


---
Congratulations!!! You have won my award
Alain Vincent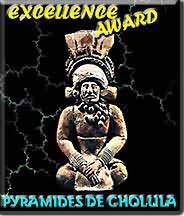 ---
Congratulations on winning my award!
I would be happy to have my award on your site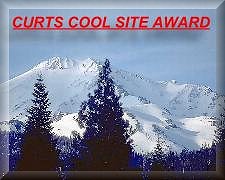 ---
Congratulations on winning my award!
Thanks to Kat Fox !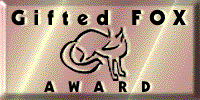 ---
Congratulations,
You have won my Silver Award of Excellance for your website.
I found your site pleasing, well-organized, easy to navigate
and recoginized the hard work that you have put into it.
Angels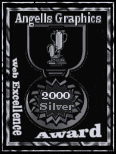 ---

I finally got to look at your page
and I am issuing the Golden Wheat award.
I believe it is a good one for all the hard work
you have put into your page. One of your countrymen
told me that the golden wheat signifies hard work.
I hope you like this one and will place it on your page.
Theda Fritz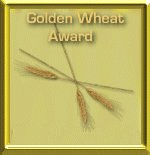 ---
You do have a *great* Web-site.
So. Congratulations!!.
Your site definitely qualifies
for the "Critical Mass Award".
A very nice site, good design,
clever original graphics,
and your content is presented
well and easy to access.
A worthy enterprise and a positive
contribution to the Web.
.Cheers,...Bill Darling

---
We thank you for inviting us to
visit your home on the Internet.
We applaud your site's ease of
navigation, unique graphic displays
and content.It is with great pleasure
that we give you the "Personal"
and "Resource" award sand wish you
continued success into the future.
Ted Miller.
Awards Coordinator.
Nu-Horizons Design Studio.

---
Congratulations! Your web-site
has been reviewed
and chosen to bear the 2000-2001
Golden Web Award.

---